1963
About
us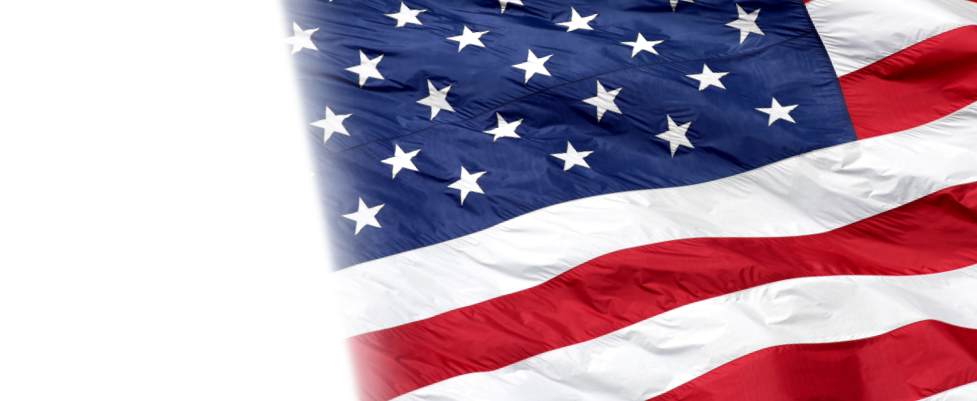 Nextwire is a domestic broadloom manufacturer of woven wire cloth established in 1963 and located in Star City, Arkansas. We are committed to being the leading supplier in the Corrugator, Engineered Woods, Nonwovens, and Pulp and Paper Industries. Nextwire recognizes our products are critical components in the production process of your industry and can fulfill immediate requirements with our comprehensive inventories, field services and full time technical support.
Experience, quality and service drive our success and guide every decision we make. Nextwire strives to develop innovative products that add value and efficiency for your industry. Through our continual research, development and investment in design engineering, quality control and manufacturing capabilities, we can ensure our products provide durability and reliability resulting in superior performance.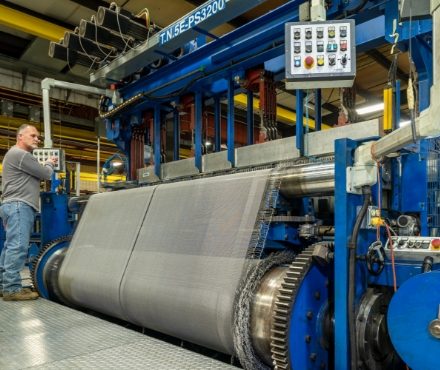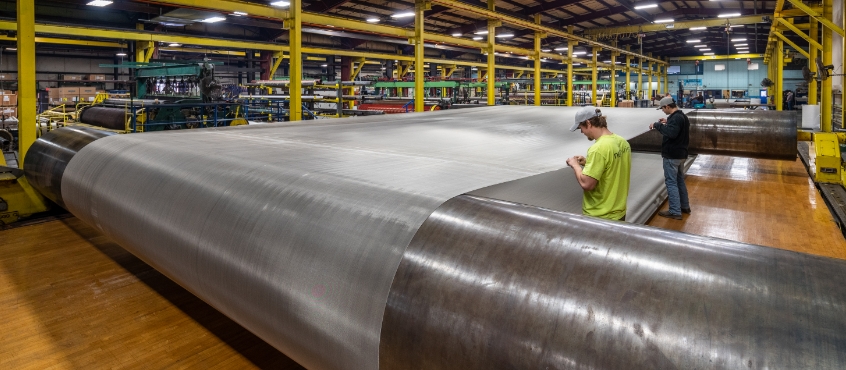 Our
People
Territory Sales Managers and Customer Service Representatives with combined experience in excess of 120 years
Quality Control and Research & Development Engineers
Over 40 experienced and knowledgable Production Personnel
Over twenty full-time Field Service Employees available 24-7 who performed over 125 on-site installations, repairs and mechanical inspections in 2019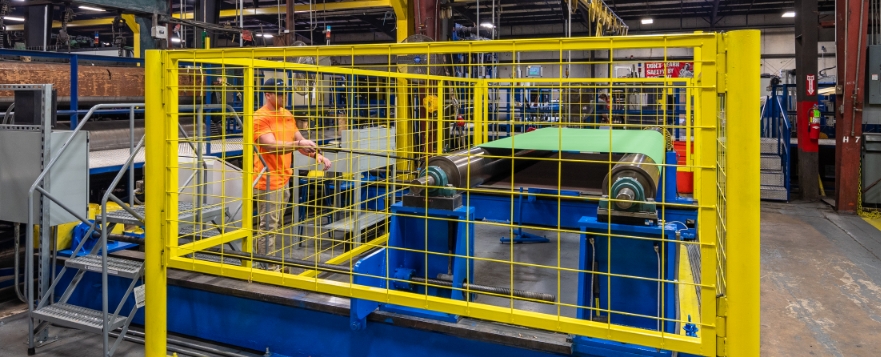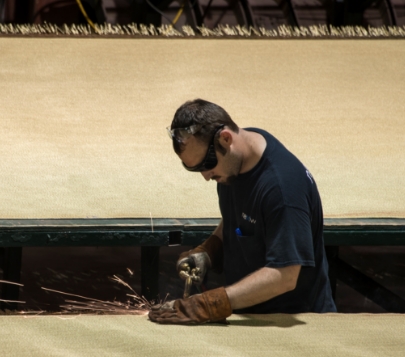 Quality Engineering
and Manufacturing
Quality guides every decision at Nextwire and is strictly applied to every procedure. Our employees set the highest demands on themselves first, with an equivalent expectation for quality in our products. Materials sourced are of the highest caliber available, with complete quality control assurance from raw material to finished product.
Nextwire recognizes our products are critical components in the production process of the end user. Accordingly, we invest time and resources to design and fabricate to exacting standards to provide optimal performance and dependability. The advantages offered by Nextwire include innovative weaves, materials and coatings, as well as in-house laboratory researching and developing the ideal fabric and mesh for specific applications.