1963
About
US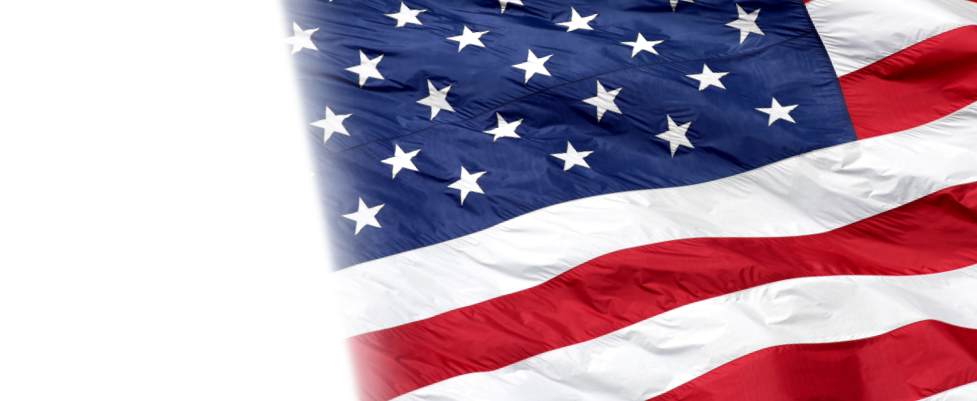 Nextwire is a domestic broadloom manufacturer of woven wire cloth established in 1963 and located in Star City, Arkansas. We are committed to being the leading supplier in the Corrugator, Engineered Woods, Nonwovens, and Pulp and Paper Industries. Nextwire recognizes our products are critical components in the production process of your industry and can fulfill immediate requirements with our comprehensive inventories, field services and full time technical support.
Experience, quality and service drive our success and guide every decision we make. Nextwire strives to develop innovative products that add value and efficiency for your industry. Through our continual research, development and investment in design engineering, quality control and manufacturing capabilities, we can ensure our products provide durability and reliability resulting in superior performance.
Our skilled Nextwire teams offer installations, inspections and mechanical field services. With over fifty years of field service history, Nextwire has built a reputation of dependability and unwavering commitment to provide excellent customer service and technical support. Our teams are available at all times for emergency repairs, annual outages or scheduled maintenance days. Nextwire works closely and efficiently with your personnel to reduce scheduled or unscheduled downtime.
View more
Need Help?
Contact us for more information.